The Silver Heights restaurant recognizes our employees as our most valuable resource. Our continued success in providing the highest quality of food, beverages and service to our customers depends on having quality people like yourself and your fellow employees. We want you to enjoy your time here and we are committed to helping you succeed here at he Heights and beyond. We believe that our people are just as important as our customers.
The Silver Heights Restaurant has been a staple of St. James and Winnipeg for over sixty years. We strive to enrich the lives of our employees and guests by providing a family like atmosphere. We do this for our guests by offering a like home setting. Our own signature food and beverages and customer service not offered anywhere else in Winnipeg. We do this for our employees by constantly looking for new ways to improve our service, promotions, incentives and most importantly our sales. We will embrace the challenge of constant self-evaluation to improve our performance as both the restaurant and employer of choice.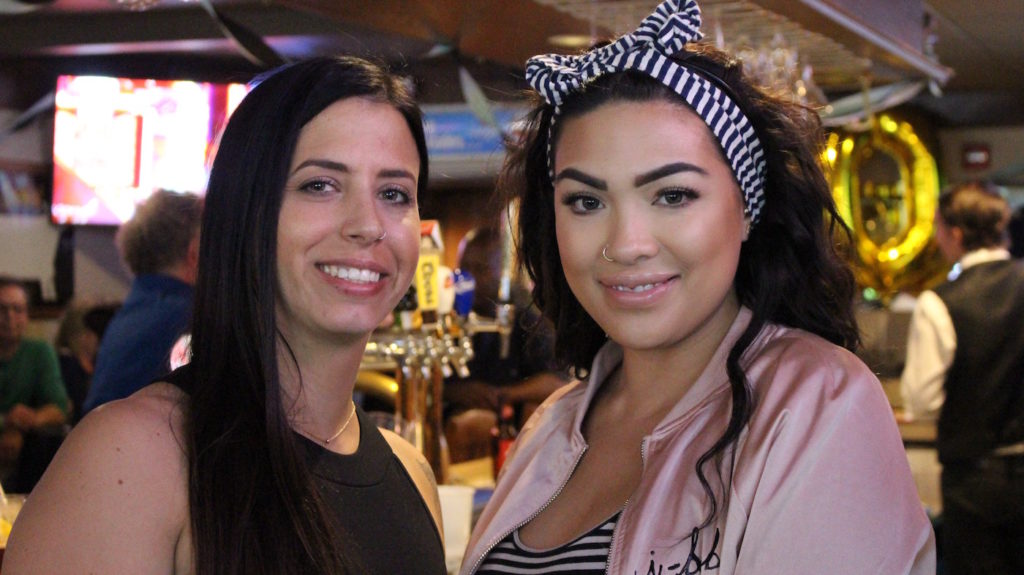 Who are you?
Are you honest and reliable?
Are you genuine and caring?
Are you Fun and outgoing?
Can you work multitask and work in a fast paced environment?
Do you work hard?
Do you believe that any personal success is due to the success of the entire team?
Do you have a great track record of employment as you are always putting the needs of your customers ahead of yourself as you love to serve?
Do you care about your appearance knowing that you are always on stage and always going to be the center of attention?
Are you this person?
At the Heights we respect each other. We offer assistance when it's needed, we will help another knowing that it is the right thing to do.
All of these and more define our teamwork and attitude. Your attitude and how you fit into our team is essential. With that in mind, The Heights is your home and the customers are your guests. Treat them with respect, and you will receive the same in return. Treat every guest that comes through the door like they are your best friend or your grandma. While the responsibility of assuring great service to the entire restaurant is big, with teamwork it becomes easy and flowing.
Our employees are energetic, they are full of life, and they won't hesitate to start up a conversation as you seek out engagement knowing that every relationship started is another loyal customer made.
The successful applicant will commit to acquiring the necessary knowledge needed to be part of our team. You will learn the product, our systems, and how to execute our brand to the highest standards. Once graduated you will be part of a team that prides itself on development, feedback, fair and equal treatment with an opportunity to always grow in the Heights.
Are you willing to join a team who work together for a common goal of creating great customer experiences? Are you willing to commit to continuous improvement in the Heights?
If so, please apply and we will contact all successful applicants for further discussion. Good luck!
Hours
Monday to Saturday
11:00 am - 2:00 am
Open Sundays for special events and large parties of 50 people or more.